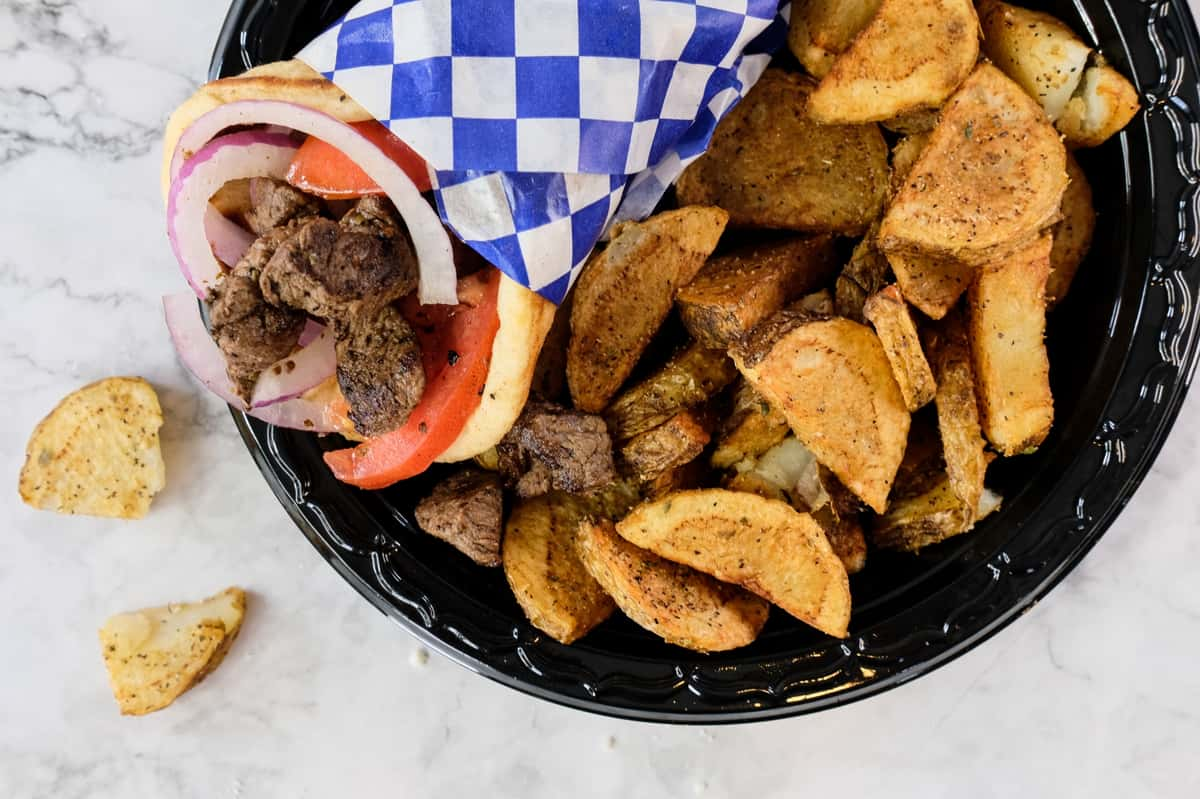 Grecian Gyro
Est. 1982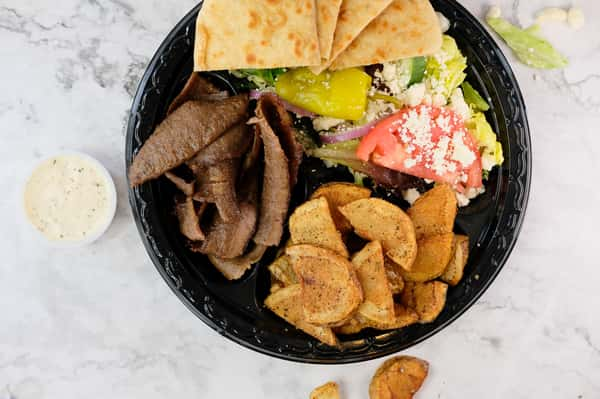 Once a Week, Go Greek!
With classic Greek flavors and modern Mediterranean delights, our menu offers a selection of savory wraps served on warm grilled pita, vegetarian dishes, crowd favorites such as dolmades and hummus, and tasty baklava for dessert.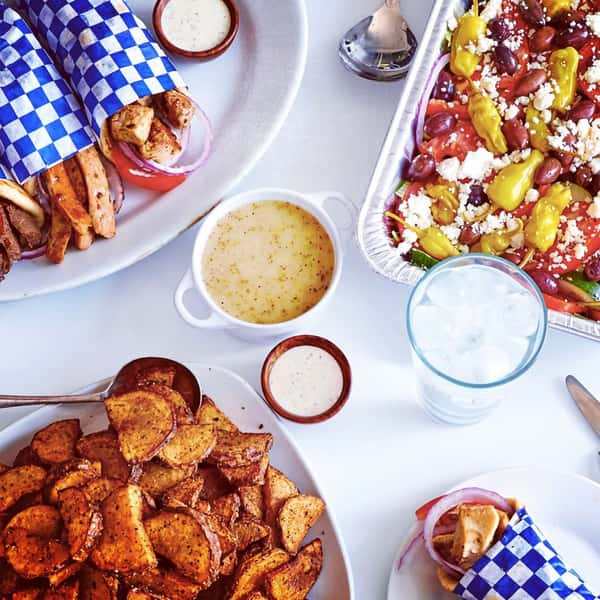 Dazzle them at your next event with a taste of Greece.
We provide a unique catering options for any occasion: Business Meetings and Events, Holiday Parties, Film and TV Production, Office Lunches, Wedding Rehearsals, Birthday Bash, Graduation Party, and even Super Bowl Parties.
Our Story
Nick Koulouris opened Grecian Gyro in 1982 with $50 in his pocket, a dream in his heart, and his secret sauce recipe locked tightly in his head.
Leave a Review
"This is my favorite gyro and potatoes in Atlanta. I eat here at least once a week."